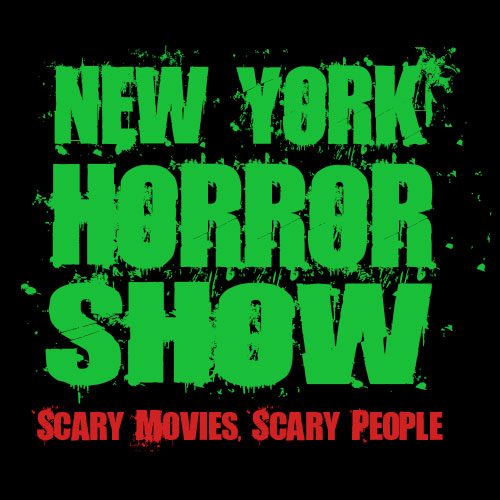 Crafted by the brilliant minds behind the widely acclaimed Eternal Con and WinterCon events, the New York Horror Show returns from the grave to promise an unparalleled experience, pushing the boundaries of fear and delivering unrivaled excitement.
Prepare to be immersed in a spine-chilling experience as we proudly present the New York Horror Show, an unparalleled celebration of all things Gothic and Horror! For years, New York has yearned for an authentic, large-scale horror convention of this magnitude since its last incarnation in 2015 and now the wait is over! Brace yourself for an unforgettable weekend filled with an eclectic array of vendors, bewitching music, captivating entertainment, insightful panels, legendary celebrity guests, gripping movie screenings, and so much more!
Immerse yourself in various horror merchandise, art & literature from our carefully curated vendors and be enthralled by spellbinding entertainment & panels. Brace yourself for spine-tingling encounters with beloved celebrity guests, icons of horror cinema who have terrified and mesmerized audiences worldwide. Get up close and personal with these legendary figures as they share exclusive stories, sign autographs and capture chilling memories in haunting photo ops.
Prepare to be captivated by a lineup of hair-raising movie screenings, showcasing the best of horror cinema in our very own Film Festival! Join us as we unlock the gates to a dimension where fear reigns supreme, and immerse yourself in an unparalleled celebration of the Gothic and horror genres! Mark your calendars, for the New York Horror Show awaits! Brace yourself for a weekend that will leave you breathless, hungry for more, and forever changed.
DATES:
January 13 & 14 2024
SHOW HOURS:
Saturday 10:30am – 7pm 
Sunday 10:30am – 5pm
LOCATION:
Resort's World New York City
110-00 Rockaway Blvd, Jamaica, NY 11420