Many more to be announced! Follow us on Instagram and Facebook @nyhorrorshow for updates.
110-00 Rockaway Blvd, Queens NY 11420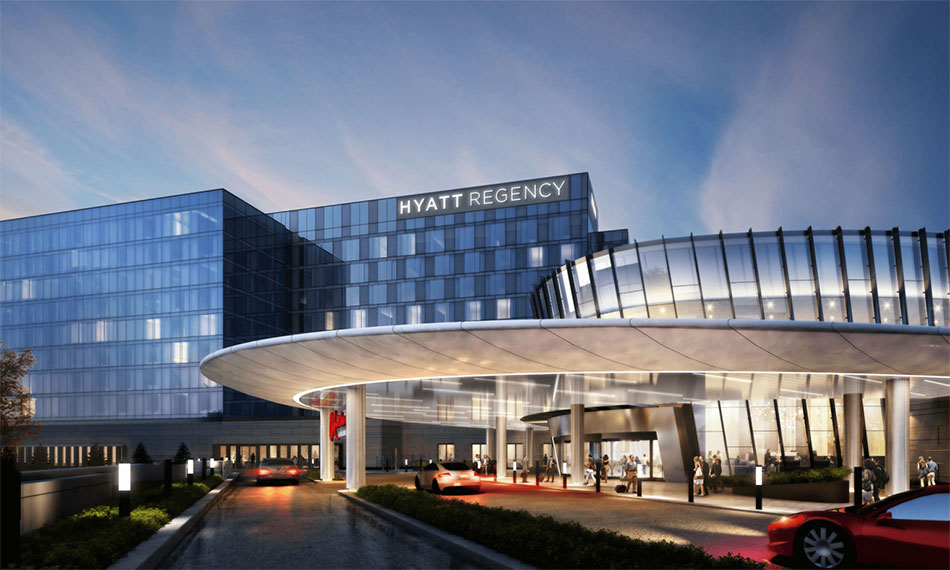 A TRULY REMARKABLE LOCATION THAT IS THE ONLY PLACE BIG ENOUGH TO HOUSE THIS INCREDIBLE SHOW. ALL 75,000SF OF THE CASINO WILL BE FILLED HEAD TO TOE WITH BODY BAGS, VENDORS, ENTERTAINMENT AND SIGHTS YOU MAY NOT BE ABLE TO FORGET ONCE SEEN!
SATURDAY JANUARY 13th – 10:30am – 8:00pm
SUNDAY JANUARY 14th – 10:30am – 5:00pm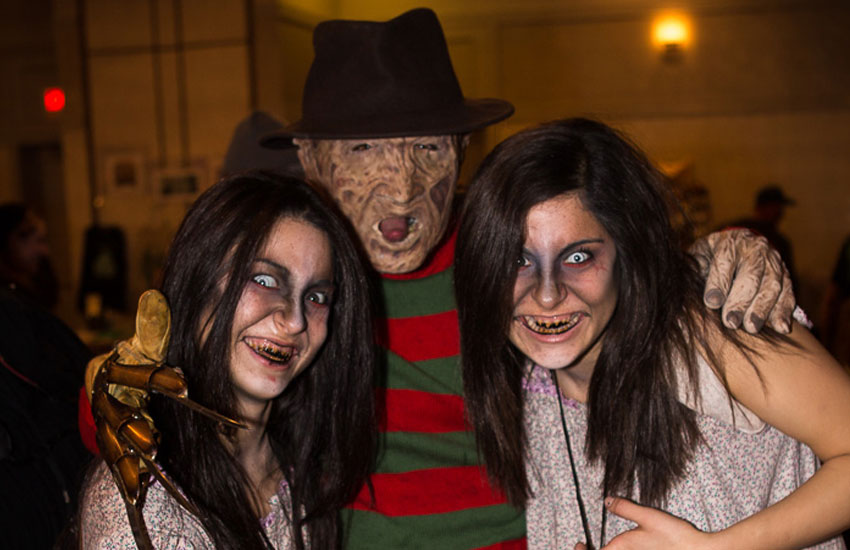 Secure your passage to the most exhilarating event of the season!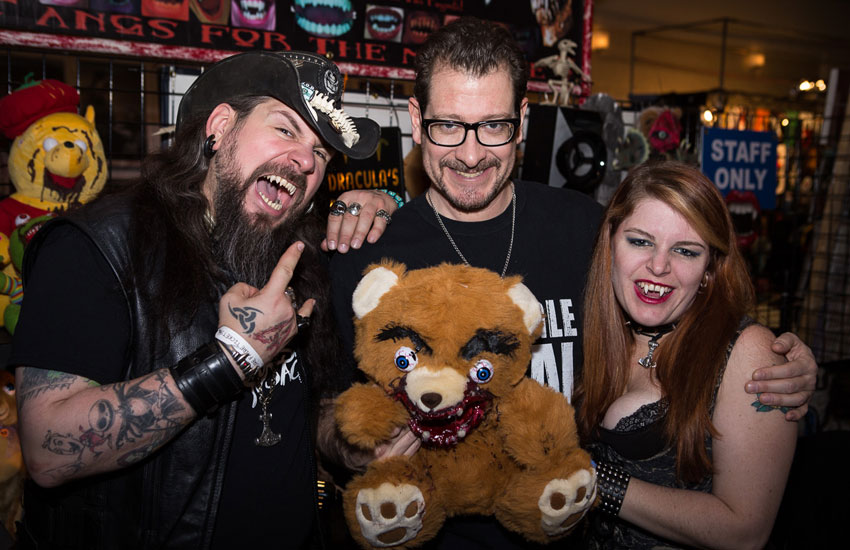 Enhance your experience at this ultimate celebration of horror.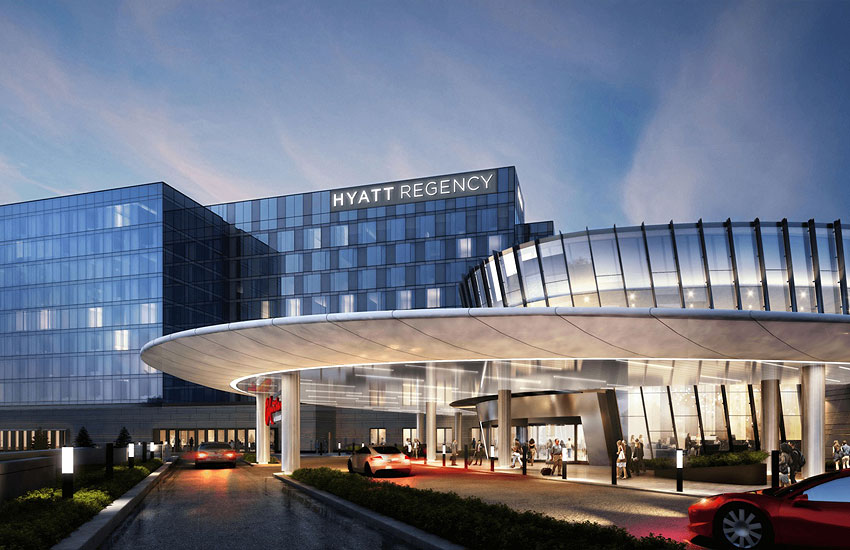 Maximize your weekend and stay at the attached Hyatt Regency!